1.  TIME CHANGE >> get an extra hour of sleep and join us at 9:30 a.m. & 11:00 a.m.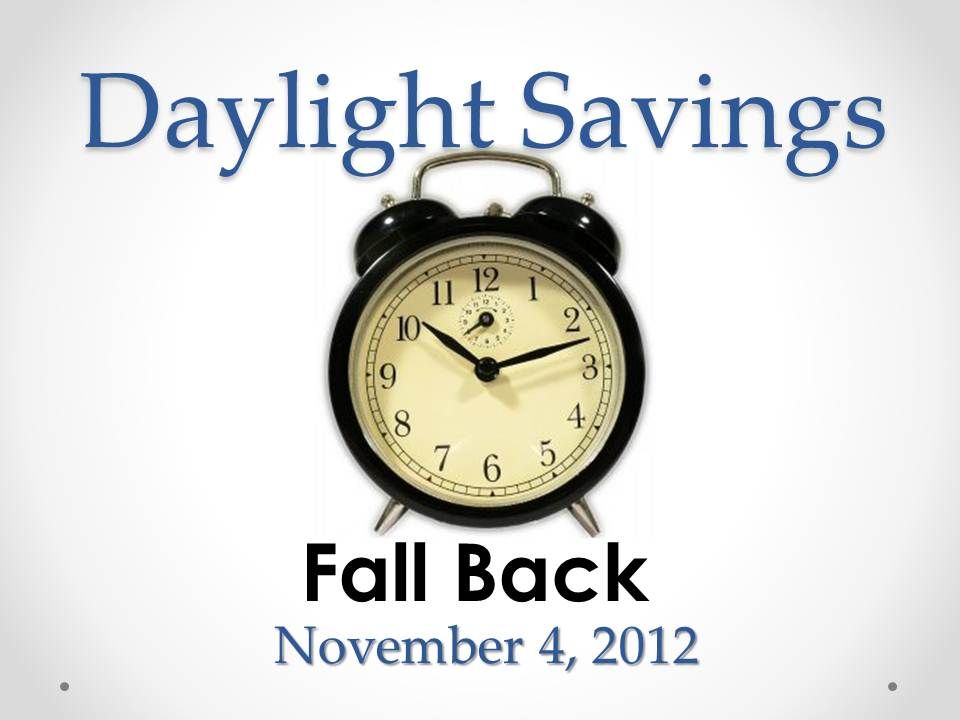 2. PARTNERSHIP CLASS >> learn more about PRC and how to partner with us!!

3.  BOLD TEACHING SERIES >> join us this Sunday as we begin a new series teaching us to be BOLD!!